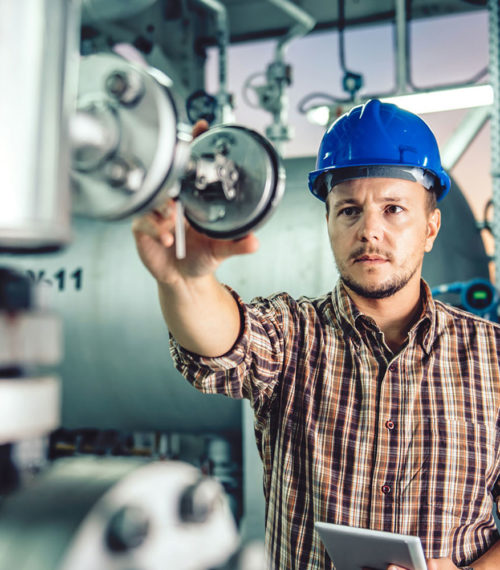 why choose us
We have 25 years of experience
in industry
Our staff/personal are highly technical qualified and specialized for implementation even most complex projects from the field of drive technology.
VIPS d.o.o. is general agent for the WATT DRIVE gearboxes in Slovenia and WATT is the member of the wellt known drive manufacturer WEG from Brasilia.
Technical solutions
The right price for wishes and requirements.
Large assortiment
of drive products, such as gearboxes engines and motors.
About us