System motors
A Motor for 100Hz Characteristic and Any Voltage Worldwide!
WATT EUSAS® motors are top quality, three-phase AC industrial motors from Watt Drive's customer-oriented motor system.EUSAS® stands for EUrope – USA – ASia and means that the wide voltage range and simple voltage selector in the terminal box enable the motor to be operated with virtually any supply voltage and frequency worldwide.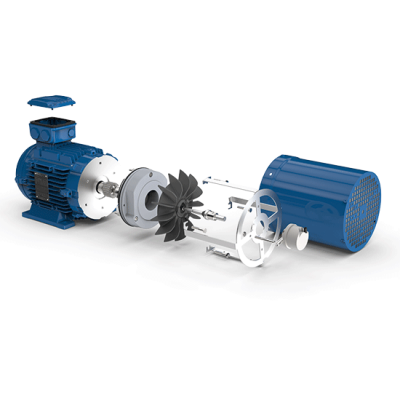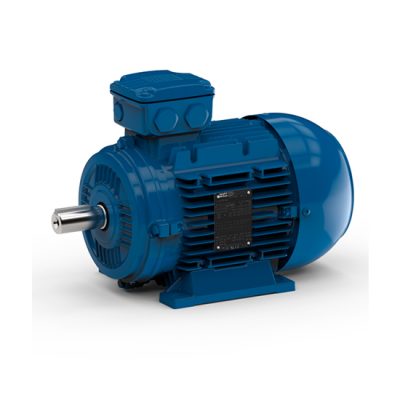 100 Hz Characteristic - Double Power:
In frequency inverter operation WATT EUSAS® motors can be controlled using the 87/100/120 Hz voltage/frequency characteristic without special windings. As a result, the same motor size can output up to double the power without being overloaded.
Connection Modes:
The Watt Drive quality motor uses a 9-pin terminal block and therefore can be switched in star, delta, double star and double delta with its wide-range winding. This way, the motor still covers a large part of worldwide supply voltages. EUSAS® motors up to incl. frame size 100 can be operated in the following voltage range: 220-240V (D), 110-120V (DD), 380-420V (Y) and 190-210V (YY). From frame size 112 following voltage ranges are possible: 380-420V (D), 190-210V (DD), 660-690V (Y) and 330-365V (YY) each for 50 and 60H